Who doesn't love an excuse to update their home décor?! With the new season approaching, now is an appropriate time to re-dress the mantelpiece. This spring, update your wall art and treat yourself to pretty decorative pieces to give your home a new lease of life.
We've picked out our favourite pieces available from the stores within Wellgate. Read on to see the latest interior trends and get ready to welcome spring into your home!
Au Naturel
One of the biggest trends within the home this year is opting for more natural and minimal aesthetics. Think of rattan furniture and wooden textures, all of which will give you boho-chic vibes.
Mirrors are great at creating an illusion for smaller spaces and making them appear bigger by reflecting light – perfect for narrow hallways.
Jute baskets are becoming a popular choice for storage within the home. These super versatile baskets are ideal for storing throws and blankets as well as plant pot alternatives, or for hiding unsightly knick-knacks – the choices are endless!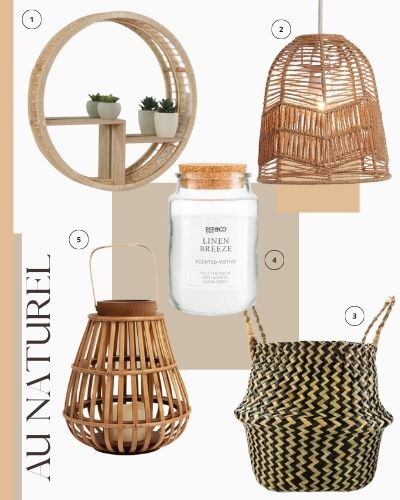 Hello to Nature
Bring the outside in with greenery. Create a tranquil space by placing faux plants to liven up dreary corners and add pops of colour with delicate accessories to update your bookshelves or coffee table.
Introduce soothing green tones through various soft furnishings and fill the home with naturally scented candles, then voila, you are transported into a calm and peaceful wonderland.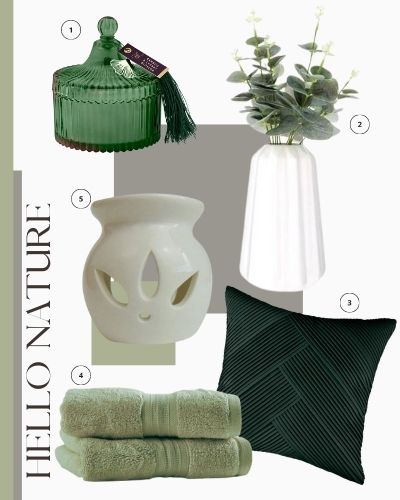 And Relax
We know the home is our sanctuary, so it is a must to be able to unwind once you walk through your front door.
Injecting a fresh rug and cosy throw into your surroundings will instantly help you relax as you settle down with your favourite cuppa.
Fill empty corners with dry flowers that will catch the eye and create an area of interest and enlighten your senses with gorgeous scents from diffusers for complete zen.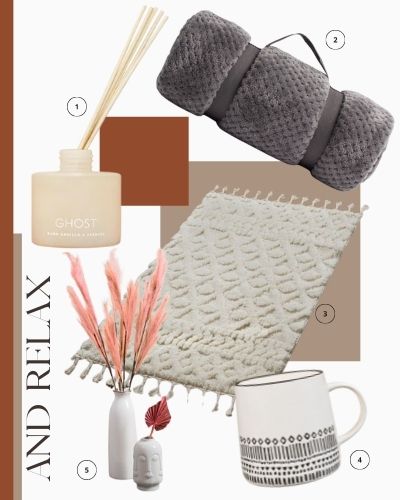 For more spring home inspiration, visit our Pinterest board here.
Whichever style you go for, we hope our top picks have inspired you to update your home for this upcoming season. Shop these looks and more with us at Wellgate.
Prices are correct at the time of publishing.