It's time to look forward – not back!  2021 is firmly in our sights with the hope for health and happiness for all.
To begin the New Year on the right foot we've pulled together a selection of just some products available from Wellgate retailers.
Fitness Goals
Set yourself a goal to be fit and healthy for 2021?  These products will help you feel and look good from the inside out!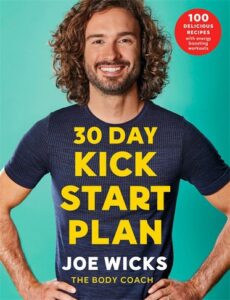 The Works – 30 day kick start plan – £10.00
Start the year off right with Joe Wicks 30 day plan – food and fitness inspiration all in one!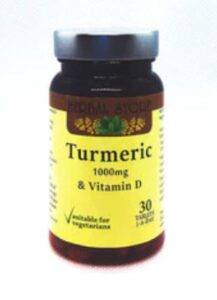 Savers – Herbal Store Turmeric 1000mg 30s – £2.99
Turmeric is known for having a range of health benefits, one capsule a day keeps the doctor at bay!
Home Bargains – Heart & Soul Gym Bottle & Towel – £2.49
You don't need to go to the gym to use this.  Keep hydrated while doing your home workouts with this cute water bottle.
Home is where the heart is
After 2020 being such a rollercoaster of a year our wellbeing is our top priority.  Fill your home with things that will make you smile!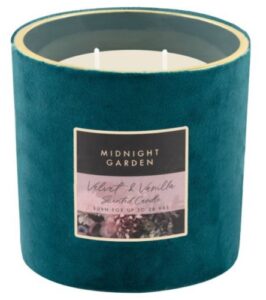 B&M – Midnight Garden Velvet & Vanilla Scented Candle – Green – £4.00
Breathe in these vanilla scents with this stunning candle that will compliment your décor.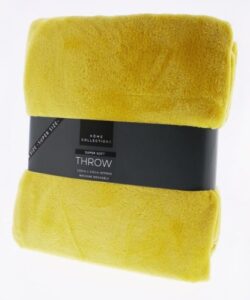 Home Bargains – Home Collections Super Soft Throw – Mustard – £9.99
Throw away those January blues with this brightly coloured blanket.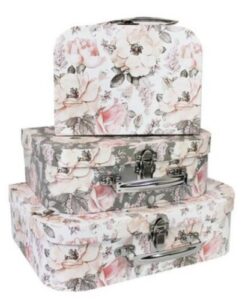 The Works – Grey Pink Floral Storage Suitcase set of 3 – £7.00
What's that saying, out of sight, out of mind?!  Clear away bit and bobs with these pretty storage boxes. A tidy home is a happy home.
2021 Fashion Refresh
Wear what makes you happy with the latest trends found here at some of our stores.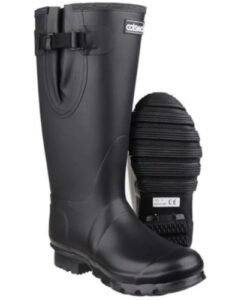 Pavers – Kew Neoprene Rubber Wellingtons – £69.99
These classic styled men's wellington boots are perfect for long walks with or without the dog in tow.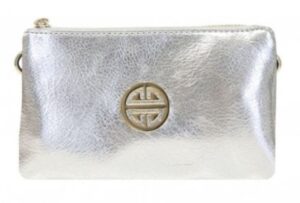 TJ Hughes – Mini Cross Body Bag – £7.00
This versatile bag will add to any outfit as well as bring style and sophistication.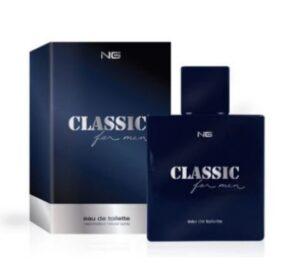 Sweet Smells – Men's Fragrance Classic – £14.99
You can't just only look good, you must smell good too!  Step into 2021 smelling fresh with this classic woody, aromatic men's fragrance.
For more inspiration see our Pinterest page and get yourself 2021 ready with Wellgate.
*Prices correct at time of publishing.