More now than ever has it's been so important to take the time to express your love and gratitude towards your mum – or someone like a mum to you – after what has been a tough year for all.
This year Mother's Day falls on the 14th March and although we still won't be able to socialise as openly as we would like to, the end is finally in sight (fingers crossed).
With lockdown still in place, to help with the tricky task of finding the perfect Mother's Day gift, we've selected our top picks to pop in your basket whilst doing your essential shopping.
So whether you can celebrate in person (with a coffee or picnic in the park, just the two of you), or over a zoom or phone call, here's some inspiration to help you show that special person how much you value everything she does.
Say it with words
A hand written note is always appreciated and with these thoughtful cards to choose from you'll surely put a smile on her face.
B&M Hanging Plant Mother's Day Card £0.99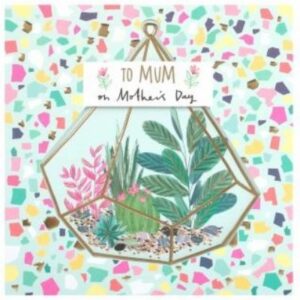 Poundland Mother's Day Card £1.00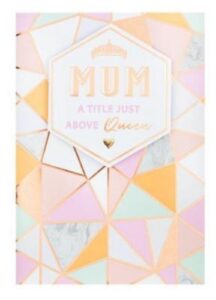 Why not add some photos to those words by creating a sentimental gift that will last a lifetime with this memories scrapbook, sharing all the fun times you've had together.
B&M Photo Scrapbook £3.99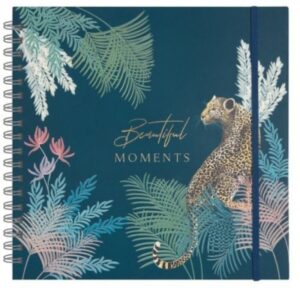 Lady of leisure
Bring the spa to her by creating a personalised hamper with a selection of products that she can truly indulge in. This Fringe Wicker Basket from B&M is perfect to make your choice of gifts look amazing (we've added some suggestions!), and you can add as many items as you like to suit any budget.
B&M Fringe Wicker Basket £5.00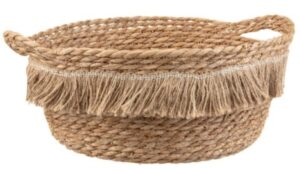 Home Bargains Balance Vitamin C Brightening Serum Glow & Radiance £2.99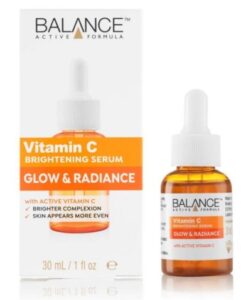 Superdrug Ghost Home Azure Candle £20.00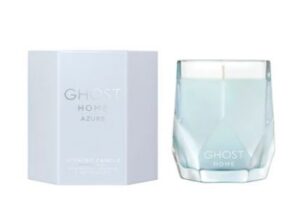 Savers Olay Gift Set £8.99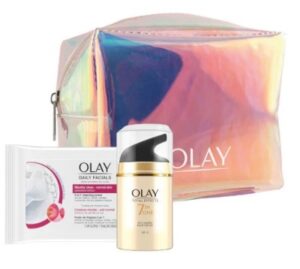 Superdrug Naturally Radiant Face Roller £7.49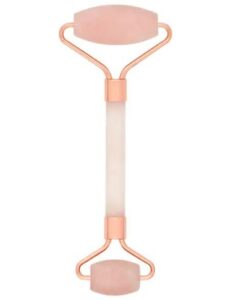 Home comforts
If a spa day is not her thing why not fill a hamper full of an array of comforts instead. Check out our top picks for a hamper that will fill her heart with joy!
B&M Ombre Mug £2.50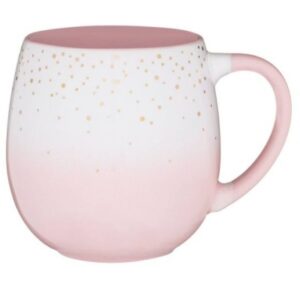 Savers Jimmy Choo Illicit Flower 100ml £34.99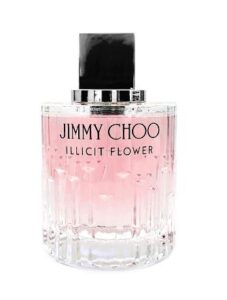 Home Bargains Snuggle Up Teddy Throw Pink £9.99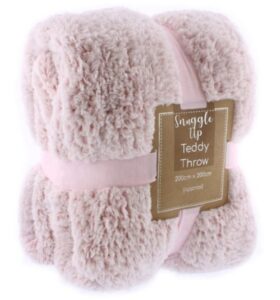 Poundland Reed Diffuser £3.00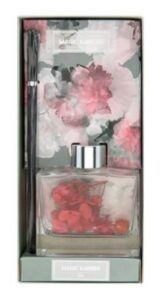 Keeping it traditional
Sometimes the simple things are the most heartfelt and these flowers, wine and chocolates do make the perfect doorstep drop off. Just add the finishing touches by placing them in a super cute gift bag!
Home Bargains Roses & Lilies £18.99 (online only – available for home delivery)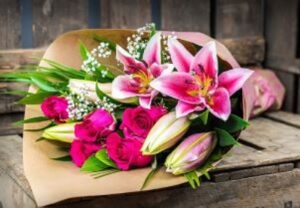 Iceland Canti Pinot Grigio Blush £5.75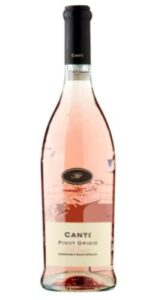 Iceland Cadbury Roses Chocolate Carton £2.00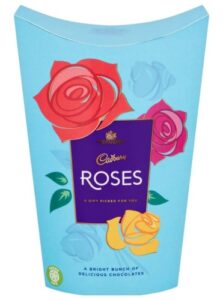 Poundland Gift Bag £1.00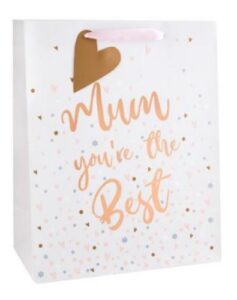 For more Mother's Day inspiration visit our Pinterest board here.
All prices correct at time of publishing.